OUR SERVICES
It's not by luck that Sullivan Creative has been in business for 30+ years. We continuously strive to be at the forefront of trends in marketing and technology. Below are some of the current services we provide to our clients.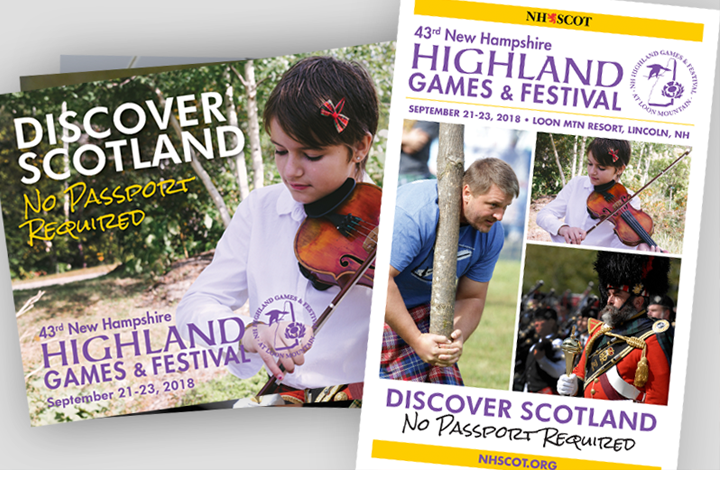 EVENT MARKETING
Whether you are looking to build awareness, increase attendance or start something new, we will work with you to deliver results using platforms that will resonate with your target audience and generate results.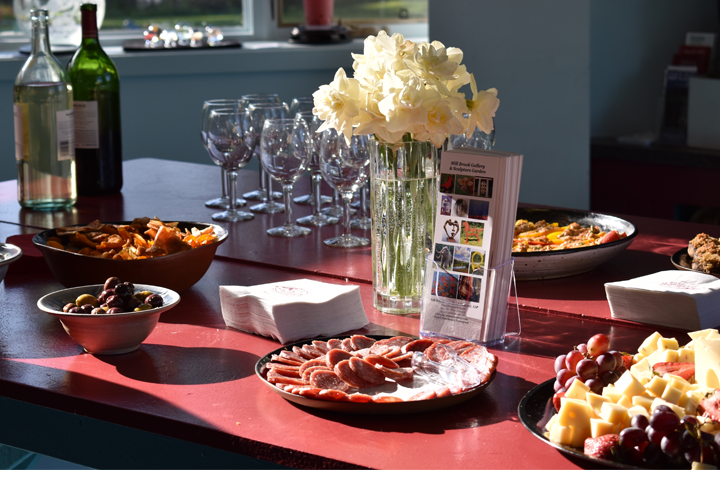 EVENT MANAGEMENT
When we manage an event, we take care of pre, post and on-site event management. We'll secure sponsors, get attendees, create design collateral and handle every detail to ensure a successful event.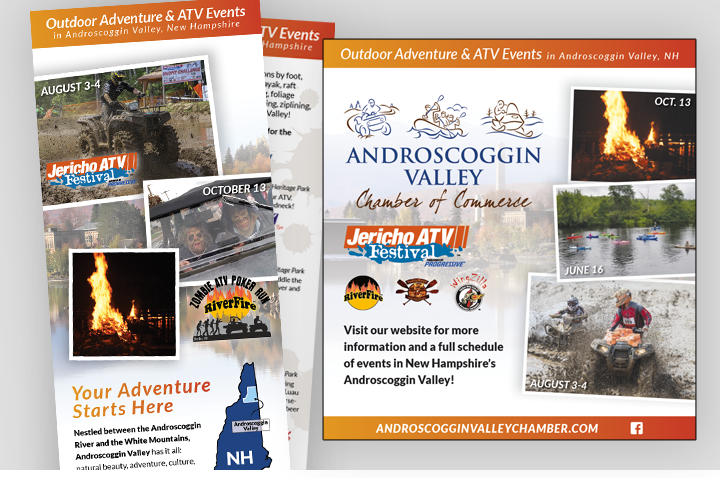 DESTINATION MARKETING
Destination marketing is all about defining and highlighting a region's assets. We'll work with you to identify what makes your community special and get visitors excited to create memories there.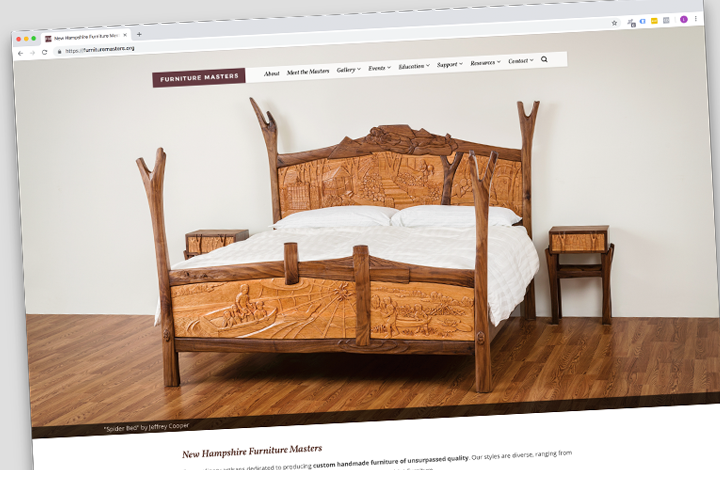 WEBSITE DESIGN
We build custom-coded, responsive websites using WordPress that feature thorough SEO and intuitive navigation. We can also write content, create databases, and integrate online stores.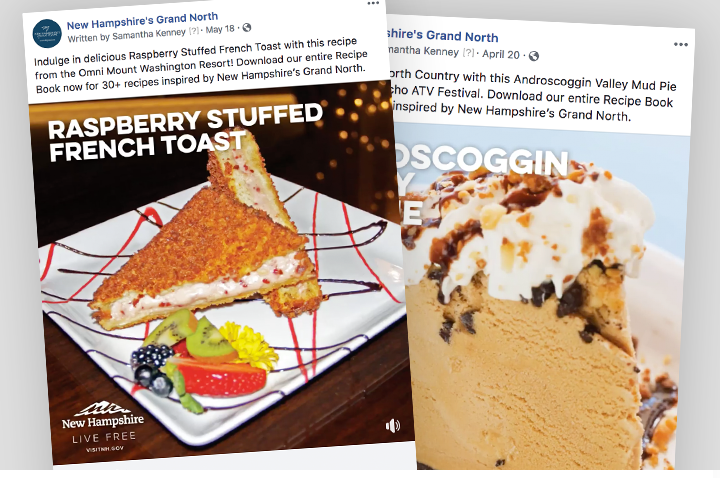 SOCIAL MEDIA
We create and manage paid and unpaid campaigns to deliver effective messaging on all platforms. We analyze the performance of your channels and tailor content to maximize results.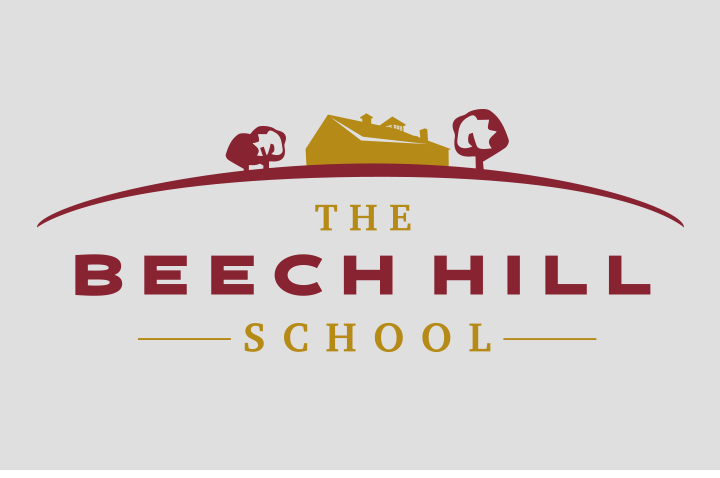 BRANDING
Your brand defines and distinguishes you. When developing a brand, we create an identity that visually tells your story, enhances your business, and resonates with your target audience.

VIDEO PRODUCTION
Video engages the senses and stimulates the mind. From long-form video to short 10-second clips, we create exciting visual content to deliver your message in a new way.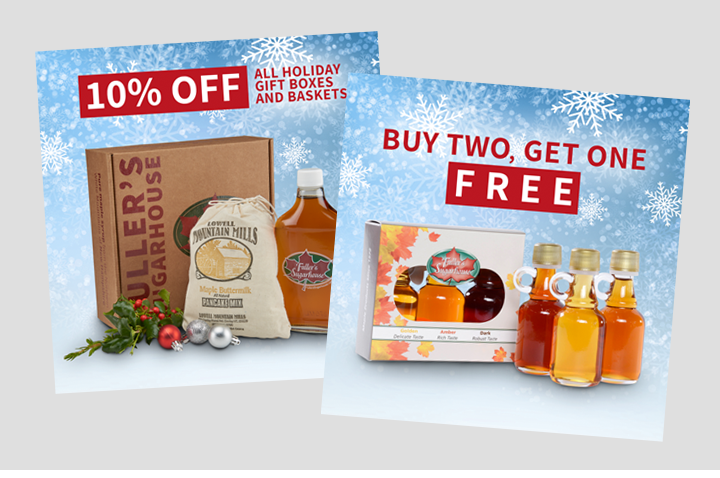 DIGITAL
We create materials for a variety of online platforms. All campaigns are targeted by location and demographics, utilize SEO and SEM methods and are trackable through analytics/dashboards.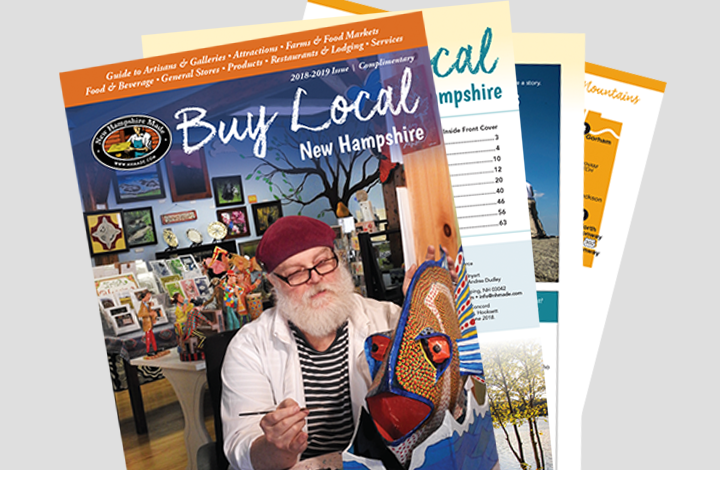 PRINT
We can help you to stand out among the clutter – from catalogs and brochures to postcards and rack cards, we specialize in creating printed materials that "pop."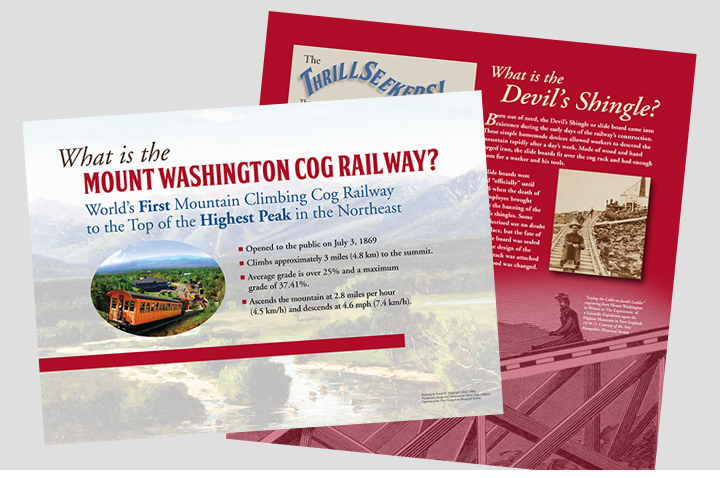 INTERIOR + EXTERIOR GRAPHICS
We design long-term and event specific graphics for museums, outdoor kiosks, billboards and more. Let's tell your story big and bold, somewhere it can't go unnoticed.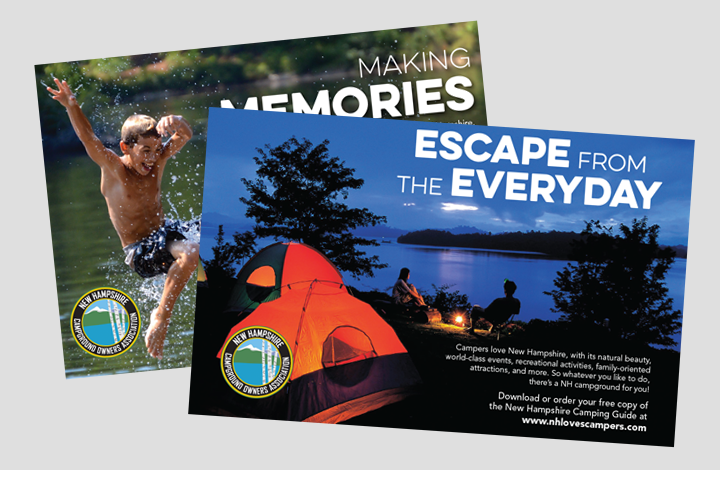 MARKETING PLANS/MEDIA BUYING
We research to find the right mix of marketing collateral to build your plan and make the most of your budget to deliver measurable, relevant results.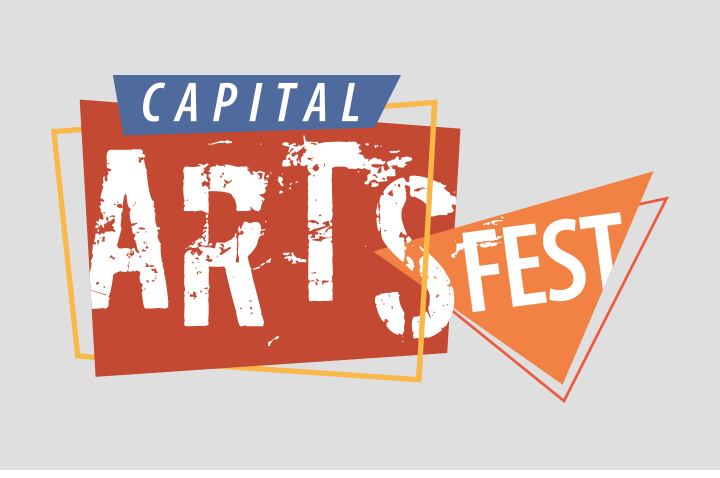 PR + MEDIA RELATIONS
We work and communicate with media professionals to generate buzz about your business or event. Be prepared for an interview or spot on the radio – it's time to get your story out there!