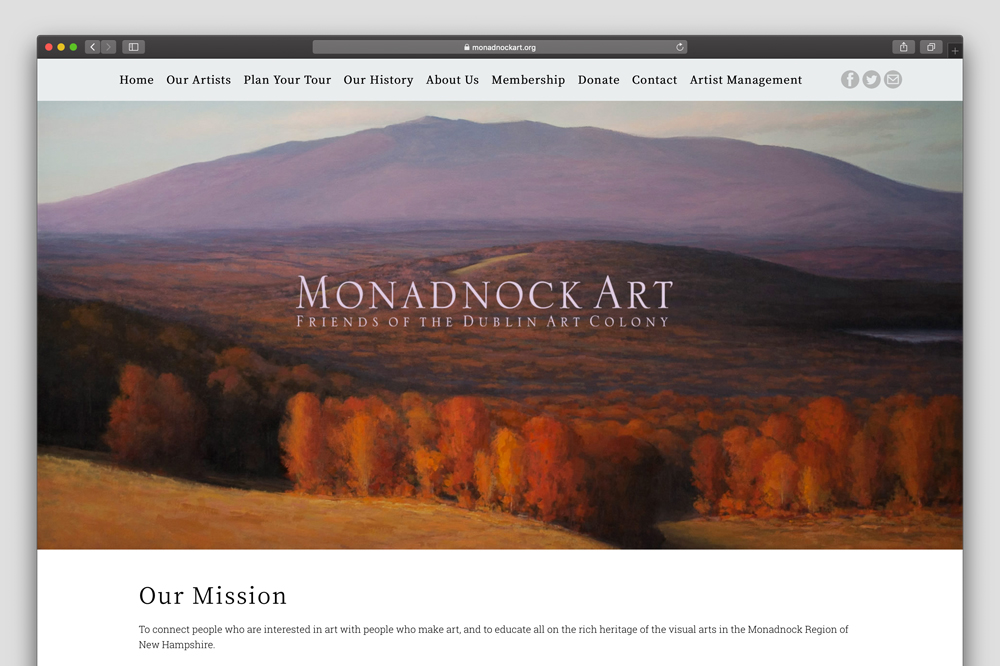 Sullivan Creative develops websites that clearly communicate your brand and your mission. We build custom-coded websites using WordPress that feature thorough SEO and responsive and intuitive navigation. We can also write content, create databases, and integrate online web stores.
We recently launched a responsive website for Monadnock Art and their annual Art Tour. The site is fully optimized with a fresh, clean look. It also features a customized map system and member database for managing the participants of their tour.
See more of our work
We work with nonprofit and for profit organizations to manage corporate events of all sizes. We have a skilled team that will handle any and all details to make your event a success. Let us take care of location scouting, meal planning, securing sponsors, attracting attendees and all marketing collateral materials.
The New Hampshire Travel Council's Annual Governor's Conference on Tourism is managed, marketed and run by Sullivan Creative.
See More of our Work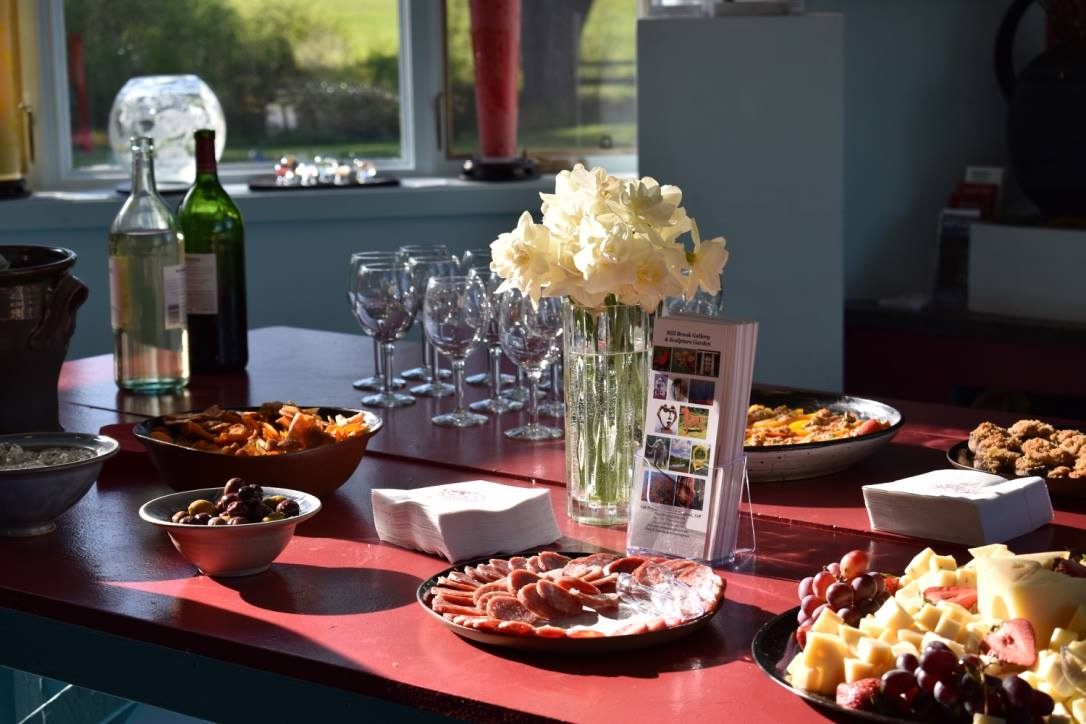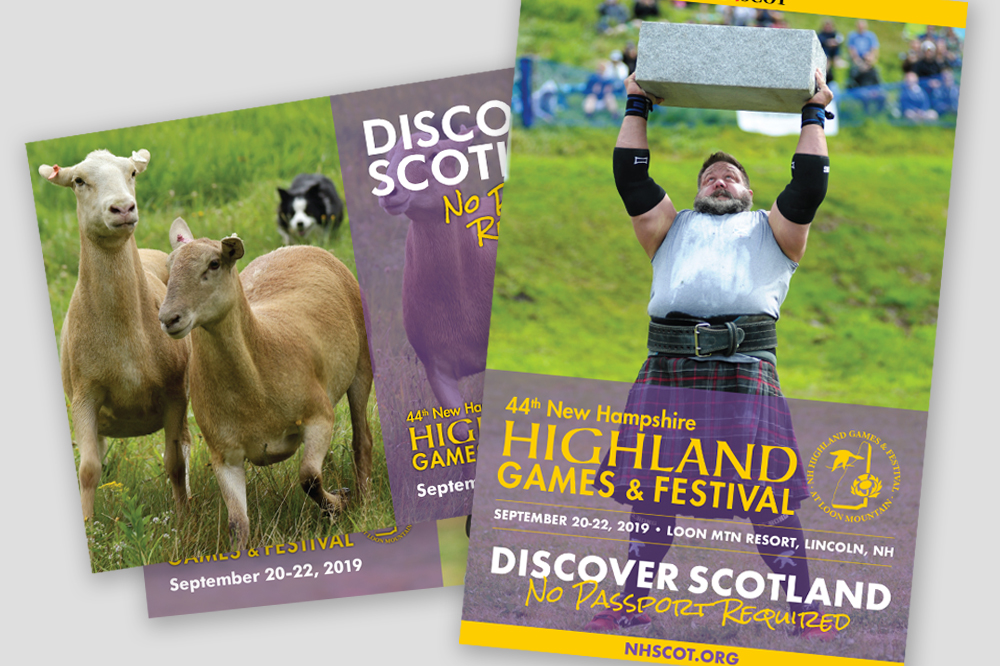 Sullivan Creative builds, manages and implements marketing plans to fit the needs of our clients. Whether it is a separate event or part of your year-round marketing budget, we start by identifying your target audience. From there, we develop a geo-targeted, integrated marketing plan to build awareness and reach your audience across many online and traditional platforms.
We work year-round with NHSCOT to market all of their events with a strong focus on their signature event, the NH Highland Games & Festival.
See more of our work