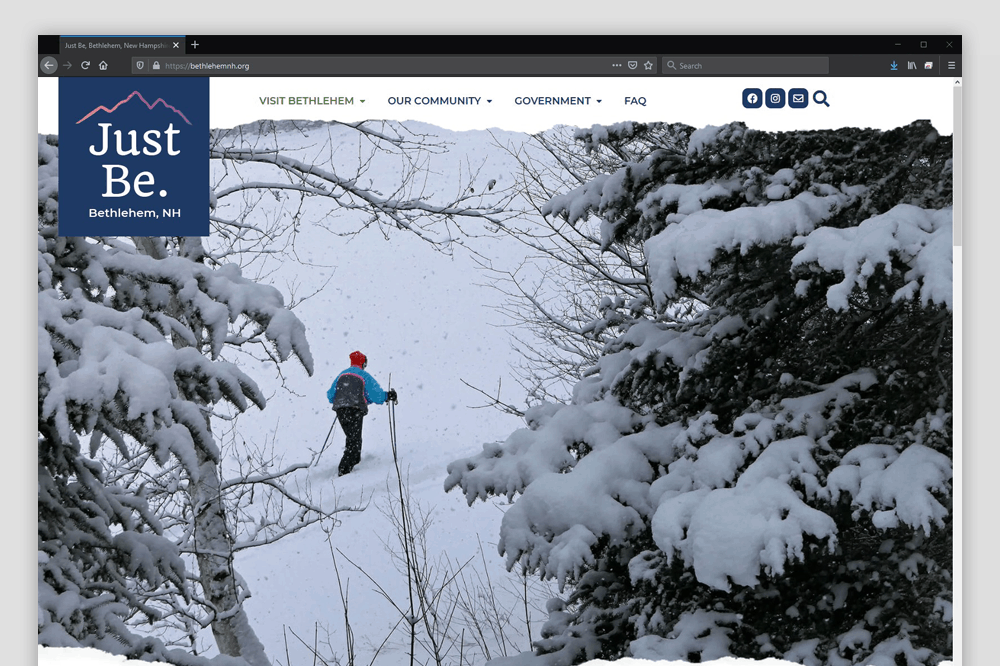 Sullivan Creative develops websites that clearly communicate your brand and your mission. We build custom-coded websites using WordPress that feature thorough SEO and responsive and intuitive navigation. We can also write content, create databases, and integrate online web stores.
We recently launched a responsive website for the Town of Bethlehem. The site is fully optimized with a fresh, clean look. It was created with a focus on drawing tourists to the area, but also includes functionality for residents and the town administrators.
See more of our work
Sullivan Creative builds targeted, integrated marketing plans for clients with budgets of all sizes. Our team gets to know your business or organization in order to find the right mix of marketing collateral to build a robust plan. We make the most of your budget and deliver measurable, relevant results.
We incorporate a variety of marketing and outreach tools into our Marketing Programs including: digital and print marketing, social media marketing, Google Ads, e-mail marketing, press releases, photography/videography, copywriting and market research.
See More of our Work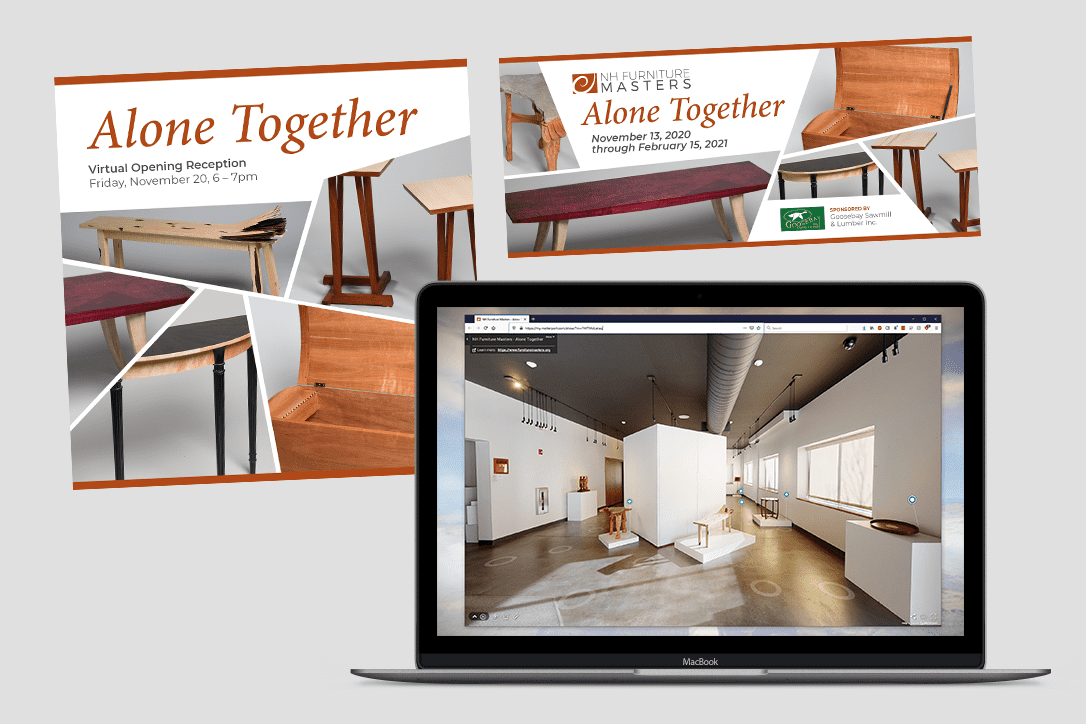 Sullivan Creative builds, manages and implements marketing plans to fit the needs of our client's events. As many events have transitioned to virtual platforms, Sullivan Creative works with our clients every step of the way to ensure you have a successful event. We can handle all the details from event registration to sponsorship and marketing collateral.
Whether the event you are hosting is a one-time thing or it is part of your year-round marketing budget, we start by identifying your target audience in order to develop a geo-targeted, integrated plan in order to build awareness and reach your target audience.
See more of our work